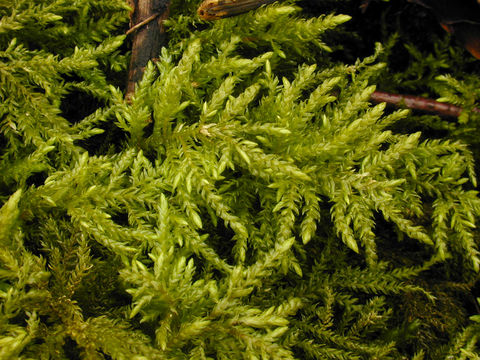 Description :
Longitude (deg): -1.0. Latitude (deg): 51.5. Longitude (deg/min): 1° 0' W. Latitude (deg/min): 51° 30' N. Vice county name: Oxon. Vice county no.: 23. Country: England. Identified by: Malcolm Storey. Comment: On chalk and flint in bottom of the Ditch. Category: macro-photograph. Image scaling: enlarged. Photographic equipment used: Nikon Coolpix 950.
Inclus dans les pages suivantes :
Cette image ne figure dans aucune collection.
Informations de provenance
compilateur

Malcolm Storey
original

site partenaire

ID

BI-image-6506