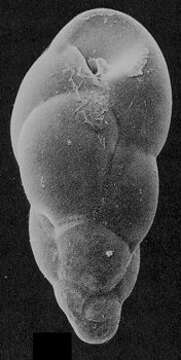 Description :
Electron micrograph of an individual recovered from the Santa Barbara Basin, California. Length: about 500 um. Image courtesy of Joan Bernhard, Woods Hole Oceanographic Institute. Originally published in the Journal of Foraminiferal Research 27:4; used with permission.
Inclus dans les pages suivantes :
Cette image ne figure dans aucune collection.
Informations de provenance
original

site partenaire

ID

27475480